CONNECTING SECULAR BUDDHISTS WORLDWIDE
Join Stephen and Martine Batchelor in a
six unit online course which sets out an encompassing vision for understanding and practicing dharma in the contemporary world.
Explore the key ideas and practices of secular Buddhism in an online course based on Stephen Batchelor's After Buddhism: rethinking the dharma for a secular age and the workbook that goes with it.
Secular Buddhist meditation: cultivating virtues and insights to promote human flourishing 
Mike Slott argues that the purpose of meditation for secular Buddhists is to cultivate certain virtues and insights which are crucial to promoting human flourishing in this world, not the attainment of nirvana.
Linda Modaro and Nelly Kaufer teach an open awareness, secular meditation and dharma practice which they call reflective meditation. While it is based upon the Buddha's teaching, this approach also includes principles of western psychology and neuroscience that help support teachers and their students in leading ethical and internally congruent lives.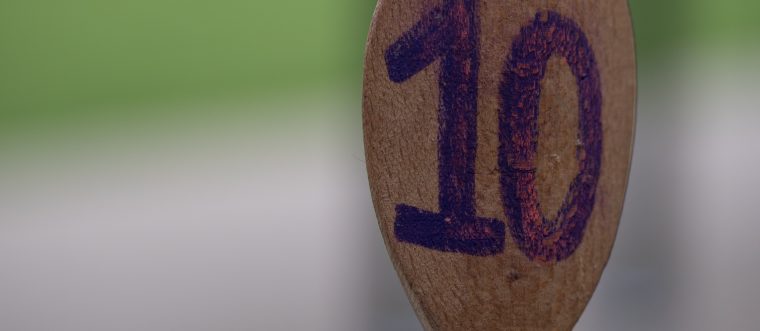 In his 2015 book After Buddhism: rethinking the dharma for a secular age Stephen Batchelor offers ten theses of secular dharma, summing up his overall perspective on secular Buddhism.
Set up in 2018, The Tuwhiri Project is a dharma publishing imprint. More than just books, their intention is to produce educational resources for secular dharma practitioners and communities, helping people find meaning in a difficult world.